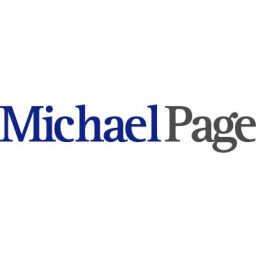 Tax Accountant Europe
Over onze klant
Frasers Property is a multi-national company that develops, owns and manages a diverse, integrated portfolio of properties. Listed on the Main Board of the Singapore Exchange Securities Trading Limited and headquartered in Singapore, the Group has total assets of approximately $33.6 billion as at 30 June 2019.
Our assets range from residential, retail, commercial & business parks, to logistics & industrial in Southeast Asia, Australia, Europe and China. Our well-established hospitality business owns and/or operates serviced apartments and hotels in over 70 cities across Asia, Australia, Europe, the Middle East and Africa.
Taken en verantwoordelijkheden
The tax accountant will be part of the FPI global tax team and will assist and work with the Tax Director Europe. The tax accountant will execute and determine tax accounting positions of all real estate investments in the Netherlands, Germany and Austria. The role closely cooperates with colleagues of the finance & control department in Amsterdam and Singapore:
Incorporates, executes and improves timely and accurate tax accounting positions for European companies;
Provides for detailed insight in actual and deferred CIT tax positions;
Is able to convert transactional details to clear tax accounting positions;
Supports monthly and quarterly closing, reconciliation and tax reporting process;
Is involved in annual reporting and the preparation of tax consolidations;
Provides financial input on tax related reorganizations, planning and business transactions;
Maintains and improves current financial reporting process from a tax perspective;
Supports on statutory, internal and external tax audits;
Contributes to improve the current tax control framework;
Contributes towards the timely and accurate forecasting of tax related financial performance and financial position over the plan period;
Contributes to group CbCR requirements.
Profiel
Relevant qualification in finance and/or tax;
Big-4 trained with relevant inhouse experience is a plus;
Overall experience 7+ years;
Real estate sector experience;
Excellent command in English, both verbal and written; Dutch & German language skills are an asset.
Aanbod
Competitive remuneration package
Contact: Patrick Asscher Referentienummer: 192568